How To Make Rice Bran Oil From Rice Bran And Main Rice Bran Oil Equipment
Rice bran is the by-product of rice milling process, which is high in vitamins and nutrients.
However, the oil content of rice bran is not very high, about 15-20%, so our rice bran oil plant usually includes pretreatment workshop, solvent extraction workshop and refinery workshop.
This kind of rice bran oil plant can increse the oil yield and improve the quality of meal and cake. The flow chart is as following:
Raw material (Rice bran) → Cleaning →Conditioning → Puffing(Extrusion machine) → Solvent extraction plant → Refinery plant →Dewaxing plant →High quality refined rice bran oil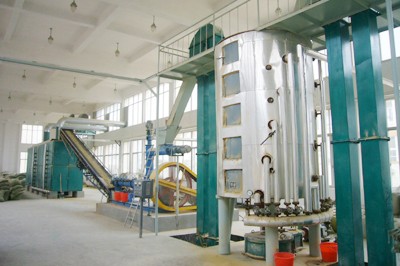 Pretreatment Workshop of Rice Bran Oil Plant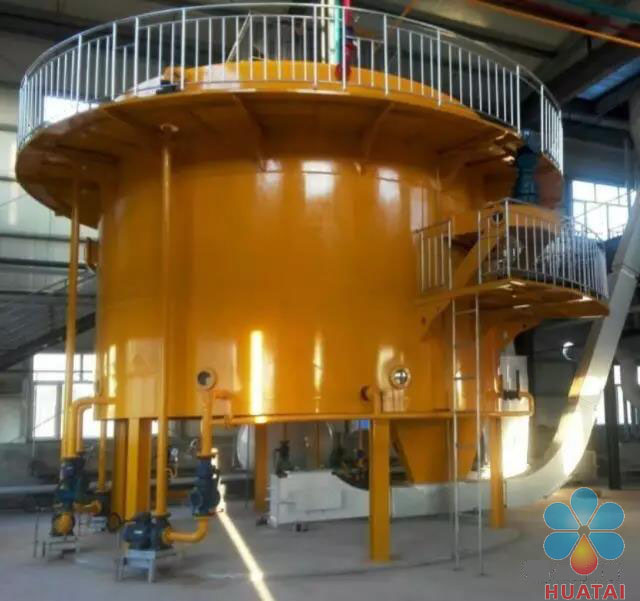 Rice Bran Oil Extraction Machine

Refinery Workshop of Rice Bran Oil Plant
We have been specialized in rice bran oil extraction plant since 1958.
We can offer turnkey service of rice bran oil extraction plant and our professional engineers can help you design and install workshop according to your real conditions.
If you want to know more about rice bran oil extraction plant, please feel free to contact us: [email protected], we will reply you ASAP.