Henan Huatai Cereals And Oils Machinery Co.,Ltd. was founded in 1950, which is a large-scale oil machinery manufacturing enterprise integrating R & D design, manufacture and installation as one of the major grain and oil machinery manufacturing enterprises in China. Our company headquartered located in Huaxiang County Industries, Henan Province, China, covering 100,000.00 square meters.
Huatai is committed to the field of rice bran oil equipment, especially large and very large rice bran oil production lines, with a number of patents and unique equipment, and now Huatai has built a number of large rice bran oil projects around the world.
Currently Huatai has the following facilities and personnel to build and complete a mega edible oil plant in a very short period of time:
One of the most largest Cooking oils machinery factory in China.

Production of grain and oil equipment solutions from A to Z.

Huatai is a factory with more than 60 years experience.

More than 100,000 square meters.

Over 580 professional employees.

8 Large-scale workshop, 120 production equipments.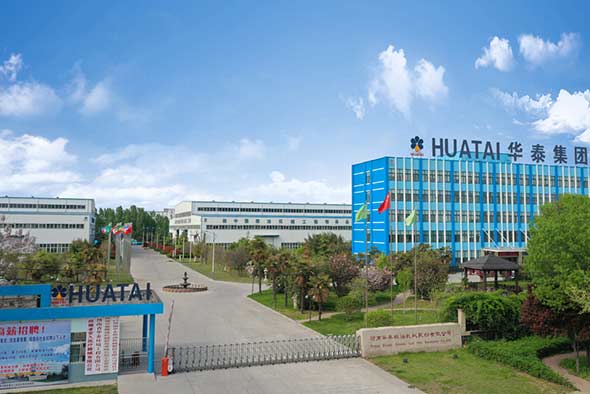 Henan Huatai Cereals And Oils Machinery Co.,Ltd is committed to R&D of new efficient oil machines, manufacturing customer oriented oil machines, and leading the development direction of the world's most advanced grain processing machines and oil processing machines. We are reply on technology and innovation, constantly developing new type oil machines and equipment in order to achieve worlds advanced level.

In addition to being proficient in RICE BRAN OIL MACHINERY and equipment technology, Huatai Oil Machinery can undertake large-scale rice bran oil engineering projects.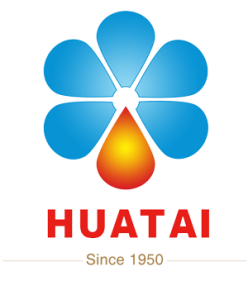 Our Mission: To lead the grain and edible oil machinery industry with higher quality and better solutions.
Our Principle: Be a good man first, then do perfect work; be a simple person, work with your heart.
Our Aim: Henan Huatai is committed to becoming a modern international supplier of edible oil machinery.
Up to 2022, Henan Huatai Oil Processing Equipment sold in more than 30 provinces and cities in China and exported to the United States, Sweden, Japan, Korea, Bolivia, Sudan, Kazakhstan, Tajikistan, Russia, Malaysia, Indonesia, Bangladesh, Myanmar, Vietnam, Thailand, Rwanda, Nigeria, more than 130 countries and regions.

1988
Factory established
The company was established and named Huaxian Grain Machinery Factory
2014
Corporate reform
The company carried out shareholding reform and changed its name to Henan Huatai Cereal and Oil Machinery Co., Ltd.
2016
Companies Listed
The company is listed on the New Third Board, stock code 837819
2017
Company grows
The company established a subsidiary, Henan Huatai Environmental Engineering Co., Ltd. The company established a subsidiary, Henan Huatai Agriculture Co., Ltd. The company established a subsidiary, Henan Angel Medical Equipment Co., Ltd.
2023
Stock Listing
Plans to list on the Beijing Stock Exchange