The Pretreatment Process Of Rice Bran Oil
The process of rice bran oil:
Rice bran is the by-product of rice processing. The oil content depends on the rice variety and the quantity of impurities in rice bran, it usually is 12%-20%.
Rice bran oil production of Pretreatment mainly consists of rice bran and tips separation section, rice bran softening and condition section and rice bran expansion section
Pretreatment process:
Rice Bran → Magnetic Separation → Rice Bran and Tips Separation → Rice Bran Softening and Condition → Rice Bran Expansion → Drying and Cooling → Pre-press → To Extraction Workshop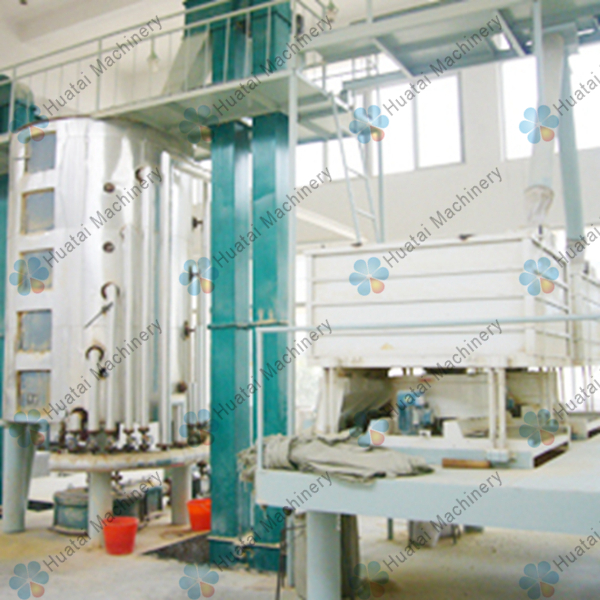 Craft Features:
1. Create a good production environment;
2. Minimize the total fat loss, increase oil yield and output and improve the quality of oil and cake meal;
3. Comprehensively utilize impurities and offal;
4. Perfectly match extraction production line, design different production processes according to different materials.
Website: https://ricebranoilpress.com/
Email: [email protected]