Start Rice Bran Oil Factory in Pakistan
Our customers wish to start Rice Bran Oil factory in Pakistan.
1- How much is the cost of machinery and installation for 100T/Day Plant?
2- How much space is required for it?
3- How much Rice Bran is required or producing 100T Bran Oil?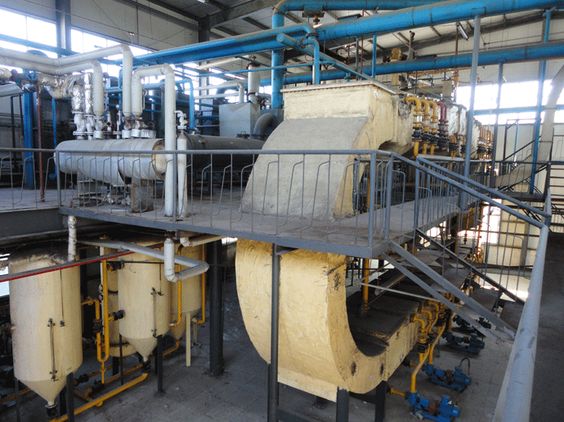 Do you also want to know more, just contact us:
Email: [email protected]

Website: https://ricebranoilpress.com/