Rice Bran Oil Solvent Extraction Unit
The whole production line contains three workshops: Rice bran pretreatment&expansion workshop, Rice bran extraction workshop, Rice bran oil refining workshop.
Rice Bran Oil Solvent Extraction Unit
1. Adopting negative pressure evaporation can ensure excellent oil quality
2. Extraction system is highly adaptable and can adapt to different raw materials
3. All equipment is provided with exhaust gas absorption systems with excellent absorption effect. Full energy saving design utilizes heat energy for many times and save steam consumption.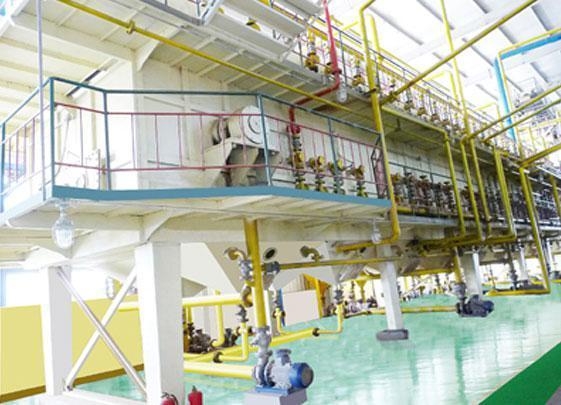 We are committed to researching new and efficient requirements.
Henan huatai machinery rice bran oil solvent extraction unit intended to be fully automatic that utilizes advanced technology that can be applied to suit clients' requirements.
Website: https://ricebranoilpress.com/
Email: [email protected]