Rice Bran Oil Making Machine
The comprehensive utilization value of rice bran oil is very high, not only used in the industrial field, has been involved in the field of cooking oil, and the status of the edible oil market is gradually rising.
The nutritional value of rice bran oil can be fully reflected, or rely on strong equipment to support. Rice bran oil content is low, so the market for rice bran oil refining equipment preferred leaching equipment, and after refining equipment refining process, in order to achieve food grade standards.
The flow chart is as following:
Raw material (Rice bran) → Cleaning →Conditioning → Puffing(Extrusion machine) → Solvent extraction plant → Refinery plant → Dewaxing plant → High quality refined rice bran oil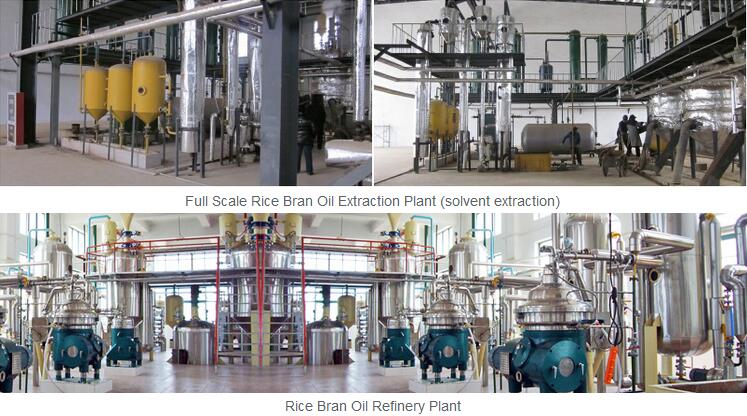 We can offer turnkey service for rice bran oil making machine with general capacity from 10 to 6000TPD.
For special capacity, our engineers can also help you design and install workshop according to your capacity and requirements.
Website: https://ricebranoilpress.com/
Email: [email protected]