How to Build Rice Bran Oil Refining plant?
At present stage, edible vegetable oil production in our country is about 37 million tons, among which imported vegetable oil is 60%, 78.3% rice bran of rice milling industry don't go through rice bran oil refining unit processing, instead, directly used as animal feed, which is a serious waste of rice bran; in order to fully enhance the utilization of rice, increase rice milling economic efficiency of enterprises, oil refining equipment professionals suggest that the large rice plant can build bran oil refinery, generally 200 ~ 400 t / d capacity of medium-sized rice milling industry can build rice bran crude oil production line.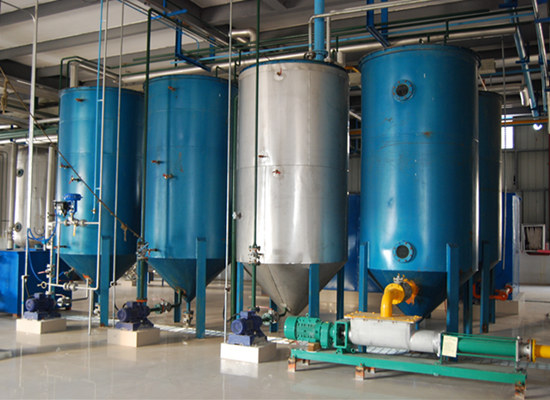 Rice bran oil has a relatively good oxidation stability, mainly because of rice bran oil is rich in vitamin E and other antioxidants. However, rice bran contains a strong lipase activity, make fat triglyceride fat broken down into free fatty acids and glycerol to make bran acid value increased. For this reason, we recommend that manufacturers timely process new rice bran oil, lipase activity to 30 ~ 40 ¡æ when the most intense. But the temperature rise on the 70 ~ 80 ¡æ when it is damaged. High water also makes rice bran fat Triglyceride fat decomposition speed. Otherwise, rancidity deterioration of rice bran oil, the oil yield is low, oil discoloration deep, acid price is high. The above is only for reference, if you need more about rice bran oil refining unit, consult us.
Website: https://www.ricebranoilpress.com/
Email: [email protected]