30TPD Rice Bran Oil Production Line
One custmer need 30TPD rice bran oil production line mainly includes pretreatment section, extractinon section, refining section.
The mainly machinery equipments: Magnetic Selector, Rice Bran And Tips Separation Sieve, Elevator, Softening Pot, Cooker, Rotocel Extractor, Condenser, Filter Equipments, Deacidification Tower, Crystallization Tank, Maturing Tank, Deodorization Tower, Crude Oil Tank, Heat Exchanger, Mixing Tank.
Rice bran oil intermittent hydration mainly equipments are refining pot and dry pot. We also can send very urgent prices, working video etc. If you need, please contact us now!
Website: https://ricebranoilpress.com/
Email: [email protected]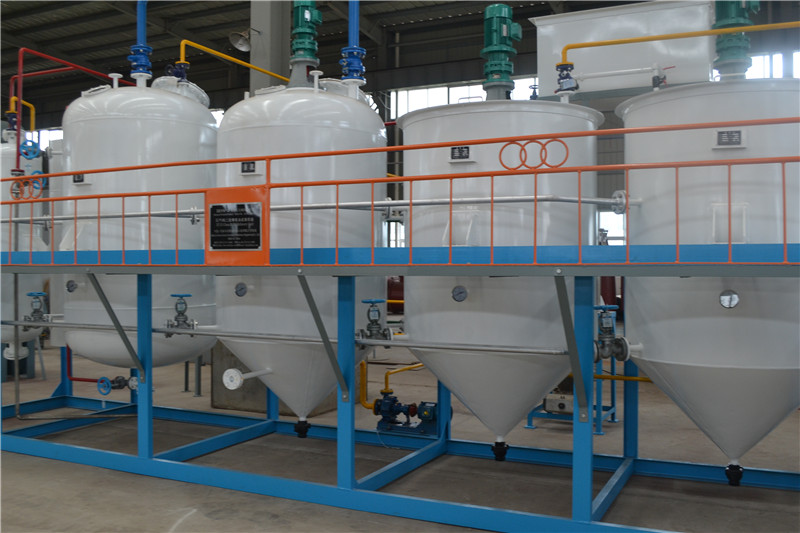 30TPD Rice Bran Oil Production Line