Liu Xiaocan's 150T/D Oil Refinery Project Passed The Acceptance Test
Good news:
The Peruvian 150T/D oil refining project equipment signed by Liu Xiaojian, the deputy general manager of the International Division of our company, has recently passed commissioning and acceptance and was officially put into use to achieve the perfect delivery of the project.
150TPD refining equipment operation site: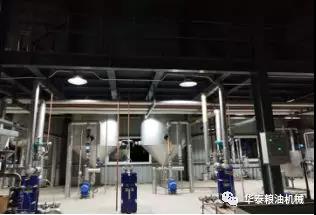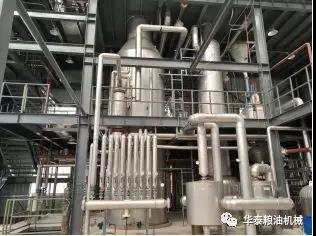 When we asked why the equipment of Henan Huatai Company was ordered, the person in charge of Peru said: "We chose the equipment of Huatai Machinery because it is a large-scale grain and oil machinery that combines R&D, design, manufacture and installation. Production and manufacturing companies attach great importance to scientific and technological innovation.
The food and equipment they produce have unique technological advantages, high technological content, energy conservation and environmental protection, and high quality. They are in a leading position in the industry at home and abroad, and are safe and secure to use. They are favored by the market. From the aspects of drawing design, equipment manufacturing, factory acceptance, installation and commissioning and after-sales service, Huatai Company provides first-class technical guidance and tracking service with high standards and high quality."
Website: https://ricebranoilpress.com/